I haven't posted for a while. That's because I have been very busy...
My favorite band Mercury Radio Theater is coming out with a new CD and I got the chance to illustrate the final installment in their monster trilogy. It's called Kilroy.
Listen to it here.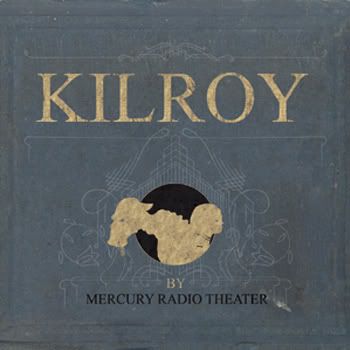 I made a poster yesterday for their album release show on September 3.
Get tickets now!
I recently animated with
Max Margulies
and
Naoko Masuda
on a new project that they are working on. Here is a photo of the main set.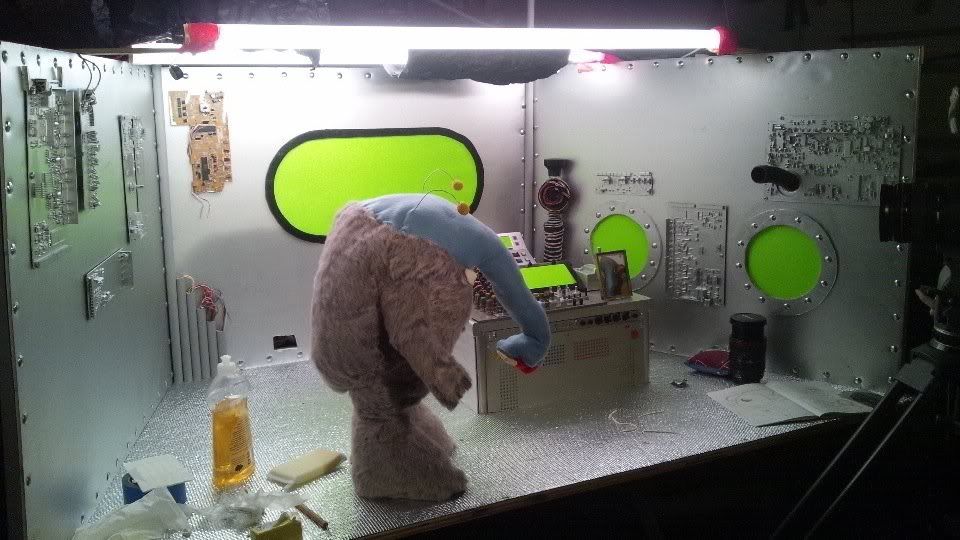 I took a class at SVA with
Marty Abrahams
. Marty is good people and he got me working for
Al Jarnow
on a Sesame Street short. I'll post when it is going to air.
Yuppers